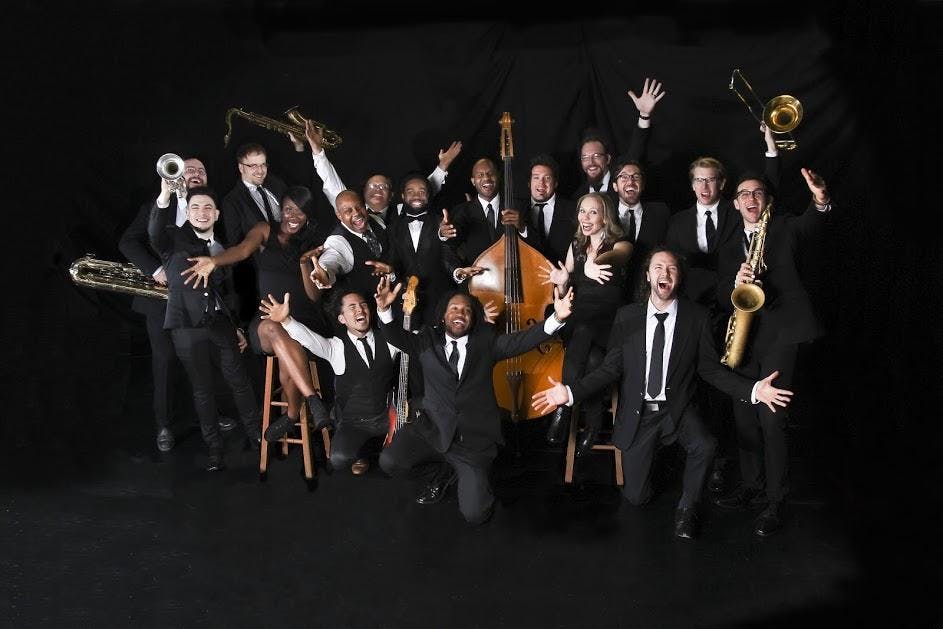 There will never be a shortage of people who turn their noses up at playing in a cover band. I used to be one of them. But I've learned valuable lessons from playing in cover bands, and I want to share with you five reasons why you should play with a cover band, at least some of the time.
1. The learning experience
Playing in a cover band will help you to gain valuable experience in a lot of different areas like communicating with band leaders, booking, time management, stage, and really "crazy stuff" like being responsible for keeping your calendar up to date. You'll also learn how to learn and retain a lot of material on short notice. You'll also learn how to be flexible and "set surf" when the band needs to move songs out of order.
2. The hang (i.e., networking)
Depending on what area you live in you're likely to meet people who could be the connection you need to bigger and better gigs. These people are also folks that become collaborators in original projects and sometimes lifelong friends. I tried to kid an insular evil genius in my studio lair thinking that I could make the best music on my own, the way that I heard and felt it. Wrong. I make the best music with others and most of those people that I've worked with I met on some casual or wedding date.
3. To become a better songwriter
There are reasons why the same songs are played over and over at weddings and other events. The more you're exposed to them the more you learn about the things that work and the things that don't. Believe it or not, there are so many opportunities to experiment with arrangements and parts if you do it judiciously. Truth be told many of the bandleaders that I've played for would prefer that I have the creativity enough to add my own voice to the bass parts.
4. The money
Believe or not a well-managed cover band can make a fair amount of money. I've never been paid less than $300 (on the low end) for a decent corporate gig or $350 on the low end for a wedding. A couple of those in a weekend isn't anything to sneeze at. There are lots who make decent part-time income by playing in cover bands.
If you do a good job and navigate the scene well enough one opportunity usually leads to another and then another after that. It's a part of the long game. Cover bands tend to work a lot more than original bands and offer a great way for you to subsidize your original projects.
5. It's fun
I don't know about you, but I didn't start playing music so that I could do it alone. I wanted to do it with other people in front of an audience. Some of the best memories I have are those of being in a green room before a gig having a bunch of laughs and sharing stories with bandmates.
Just lighten up and do it. You only live once and, especially if you're starting, do it while you can still haul around that new amp you bought but can't crank past three in your apartment.
Music is often a great escape from life's troubles. Being in a band, any band is a great way to be social and take the edge off of the real world for a little while. Don't knock it until you try it and if you've tried it and didn't like it try again!
I've got a book coming out soon that will help you with getting started in the cover scene. Check out a preview here: The Blue-Collar Bassist
Share your cover band experiences or questions in the comments!